He slipped on a beautiful bathing suit and went down to the pool.

It was the start of summer break and he was going to spend the whole of it getting to know his new body better.

In the water he could not help thinking about his friend who he had not seen in the water he could not help thinking about his friend who he had not seen.
He pulled himself out of the water and walked over to the sun lounger and picked up his phone.

He sent Harry a text message saying sorry I've been ignoring you I got caught up in all this newfound popularity.

I would like to come over tonight and make it up to you.
Harry immediately responded to the text message with a thumbs up and a winky sign.
Ryan spent the rest of update picking out something sexy to wear and making sure his him makeup perfect

About 7:30 he made his way to Harry's house.

Shivering in the cold night air he knocked on the door and waiting for Harry to answer.

Harry open the door and stayed at him gobsmacked at how beautiful he looked.

Ryan just looked at him and said are you going to invite me in and freezing out here

Ryan stood to one side and let Harry in

They went through to the den where they made themselves.

Last time they had hung out alone they had both been men so it was awkward knowing now.

Ryan stretched out on the couch and said are you going to join me?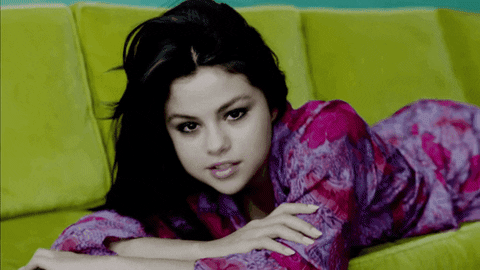 Ryan lookes at Harry and asks in a nervous tone why have you been ignoring him Harry?

Harry looks at Ryan lying there are seductively and says since you found that lamp you have not been yourself.

Ryan looks at him says and do you know why I picked Selena Gomez?
Harry looks at him and says no.

Rayan says because you have a crush on her and thought you would love if I was her.

Harry says that he finds it too weird and just wants Ryan to be himself again.

Ryan says Harry I wants to have the last wish.

You can wish me back to being a man or you can wish yourself to be a woman.

Ryan rushes to the doorand asks Harry to come back, but Harry says that he doesn't want to talk to Ryan again unless he fixes this mess,

Then Ryan has an idea as to what his final wish will be, so he shuts his door and hurries up to his attic, ready to say his third and final wish.