The aliens visiting Earth could not understand the two different sexes.
There species was hermaphrodites and did not need a partner to reproduce.
To better understand the differences between both genders they decided to kidnap and man and a woman.
They decided to start off with the woman.
After scanning her body and her mind they transformed one of their own into her.
At first the alien was overwhelmed by the female body.
It was so different from anything they now.
It was so full of strange energy and desires.
Using her memories it went back to her home and took over her life.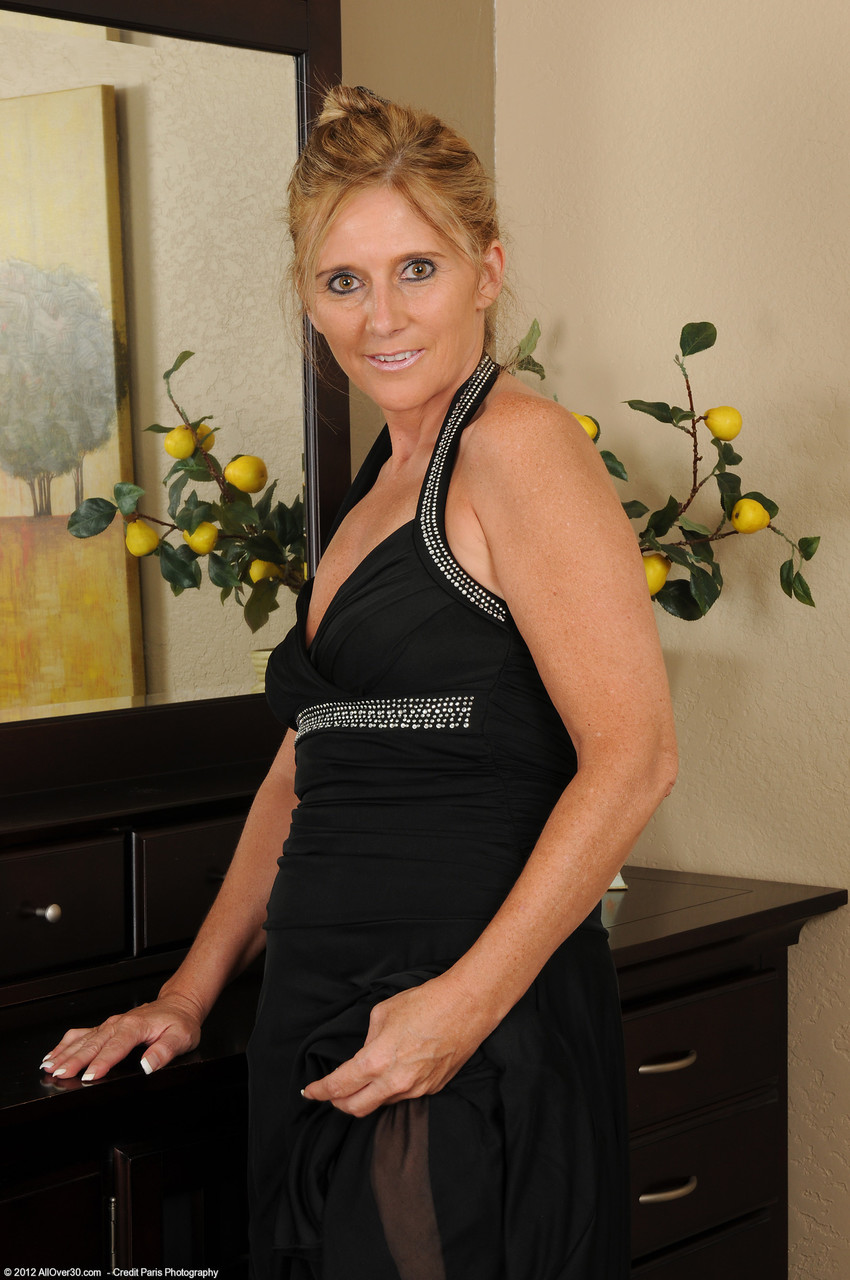 The longer it spent in this strange body the more it wanted to explore it.
It discovered that touching certain parts of the female body made it feel the GOOD!.
He did his best to ignore them but her memories started flooding back and it found itself in the strange position of being turned on.
Using her memories it discovered how to satisfy its new strange cravings.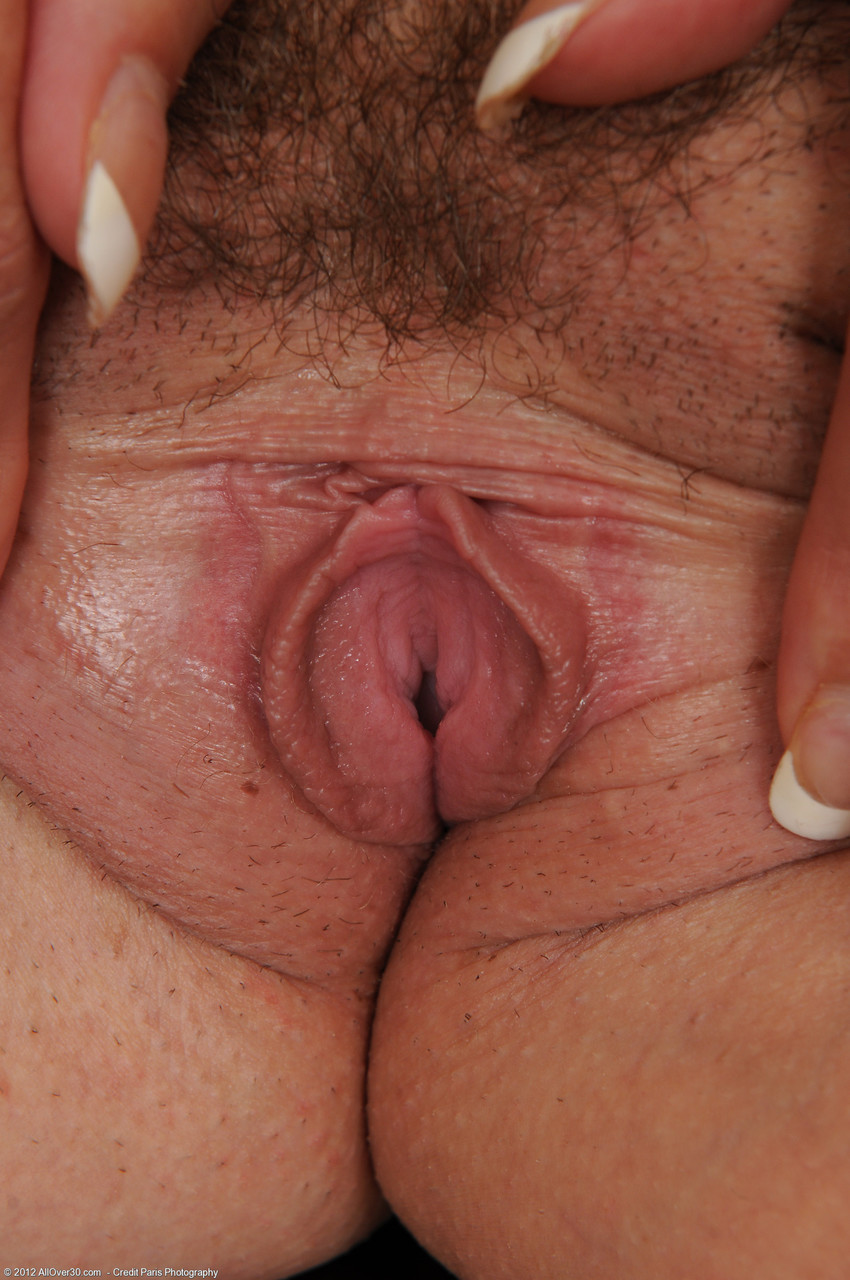 It was not prepared for the incredible sensation and joy it got playing with her vagina.
It was a form of pleasure it had never felt before and it quickly overwhelmed it.
That night when their leader got in touch and ask for a status report it just replied I need more time to study it.