Tommy who had been expelled from 6 schools and was now sent to st. Mungo's school for badly behaved was learning a very valuable lesson today
Being turned into a teenage girl was just the start of his punishment and humiliation.
He quickly discovered any in fraction of the rules no matter how small it was resulted in a good hard caning from the headmaster.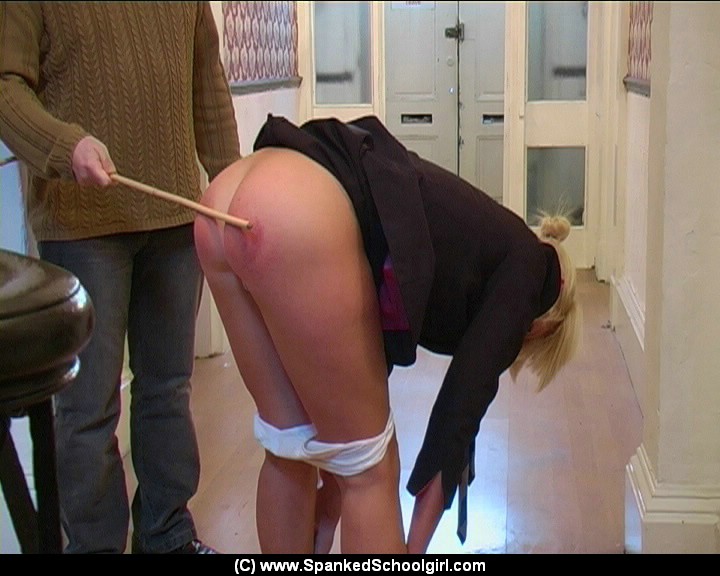 This one's not for answering to your female name!