Ever since catching the fem virus and becoming a young horny woman 19 year old Anthony who had refused to report his condition to the authorities had been going from town to town infecting men.
He would go to a new town every week when nobody knew him.
He would dress in a pretty dress and gate craft a local school prom, local Social dance or country club event.
He would stand there all alone looking shy and innocent and waiting for a boy to take the bait.
After a couple of dances where the boy always try to grab your ass they would leave together.
They would had to a nearby motel or hotel.
The boy always pay for the room.
Anthony would always play hard to get and be shy and innocent.
He would pretend he has never done this before.
This time he had managed to pick up one of the teachers Mr Michaels who was chaperoning the prom he had just gate-crashed.
He knew the teaching did not recognise him but in a school of students it was impossible to recognise them all.
He's sat on the edge of the bed and let Mr Michaels took sweet love to him.
Mr Michaels told him that he was a pretty girl & he will be gentle with him.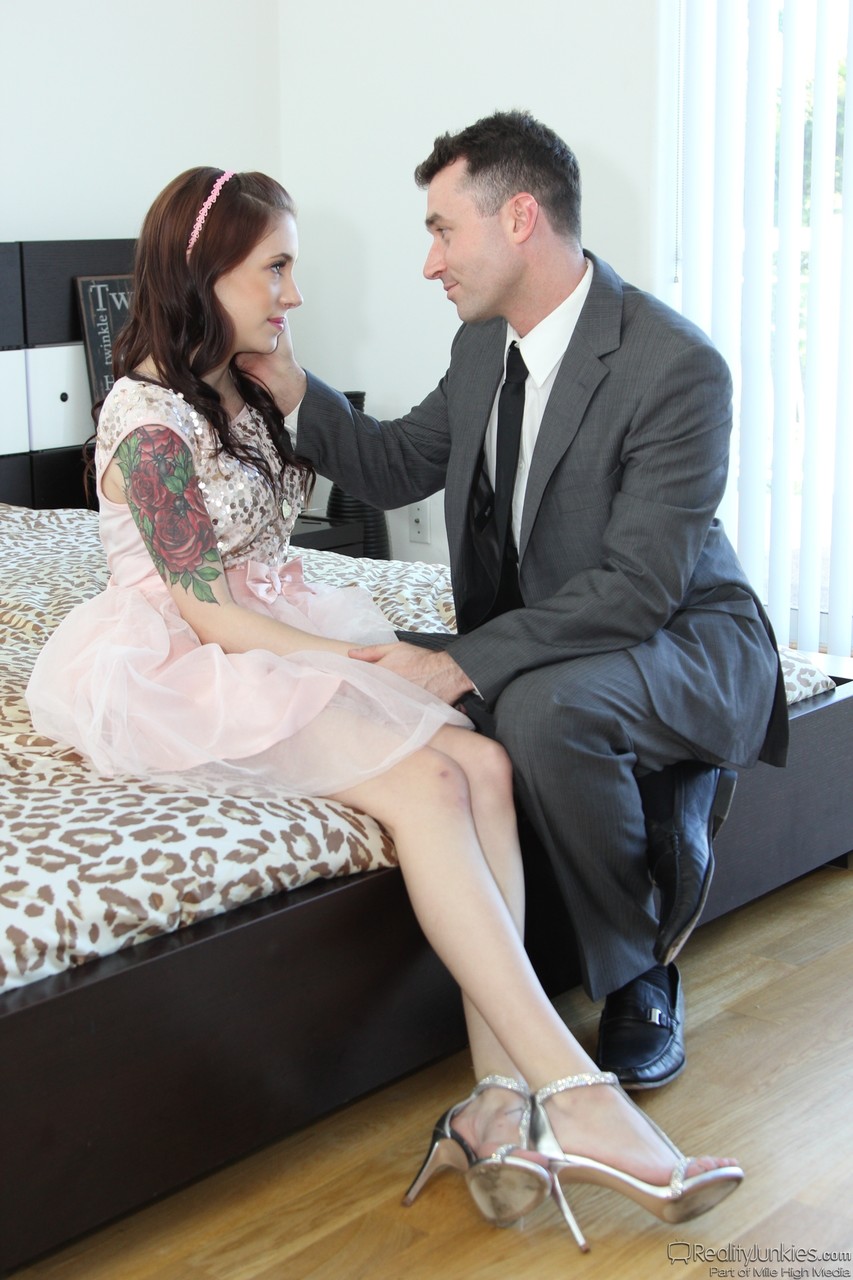 Anthony was already getting wet with anticipation and did not know how much longer he could keep up the act of the innocent girl.
Mr Michael started stripping off in front of him.
He opened his mouth wide and took Mr Michaels already hard cock in.
He pretended he did not want it but deep down did.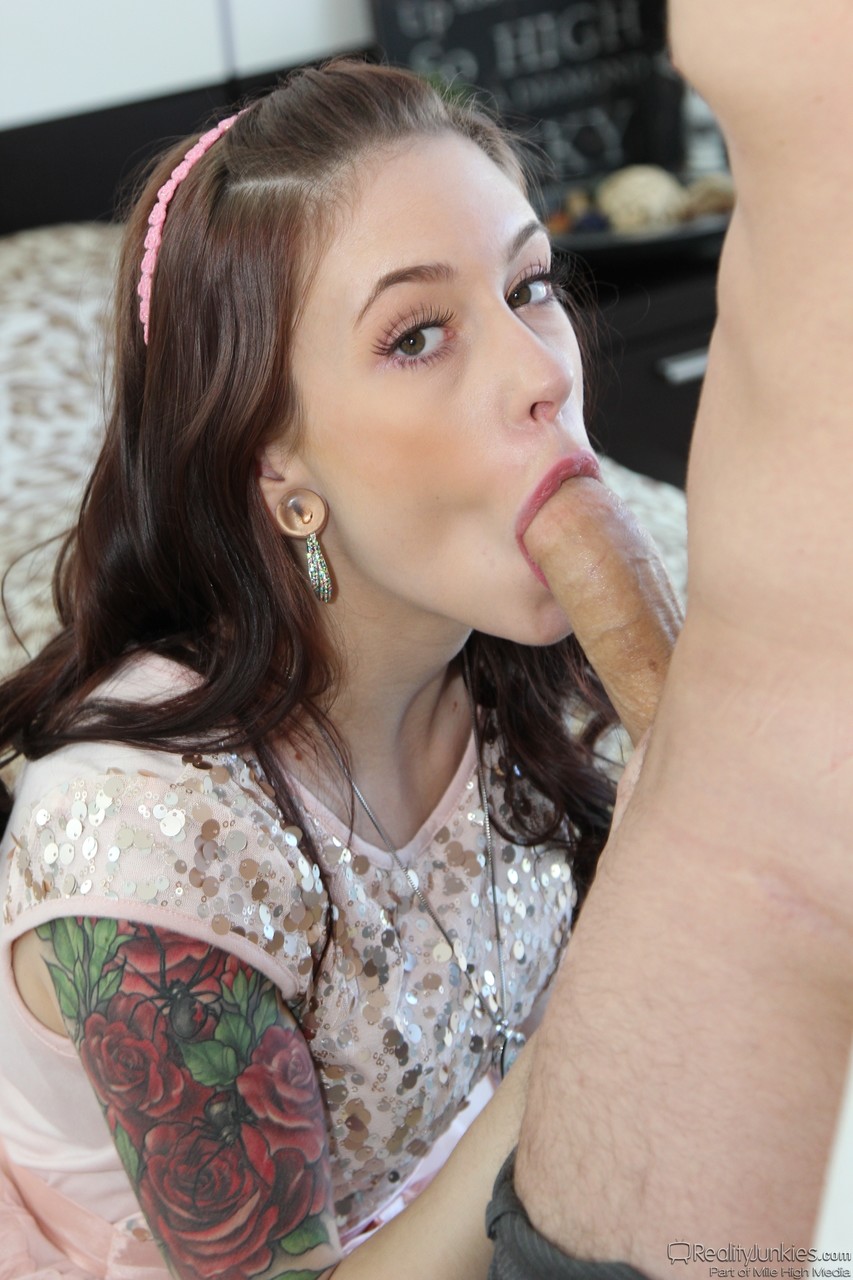 After a couple of minutes of sucking on his cock he left the potential drop and started to enjoy himself.
He looked Mr Michaels deep in the eyes as he sucks away.
Mr Michaels getting to the point of ejaculation and he squeezed his balls to stop him shooting his load.
He pulled the dripping wet cock out of his mouth.
He turned around and got on the bed and presented his dripping wet pussy to him.
He said a sweet and listen voice take me.
Mr Michaels easily slid his cock into him.
Anthony let out a strangled mole pleasure as he did.
There body's became one as Anthony was ridden by Mr Michaels.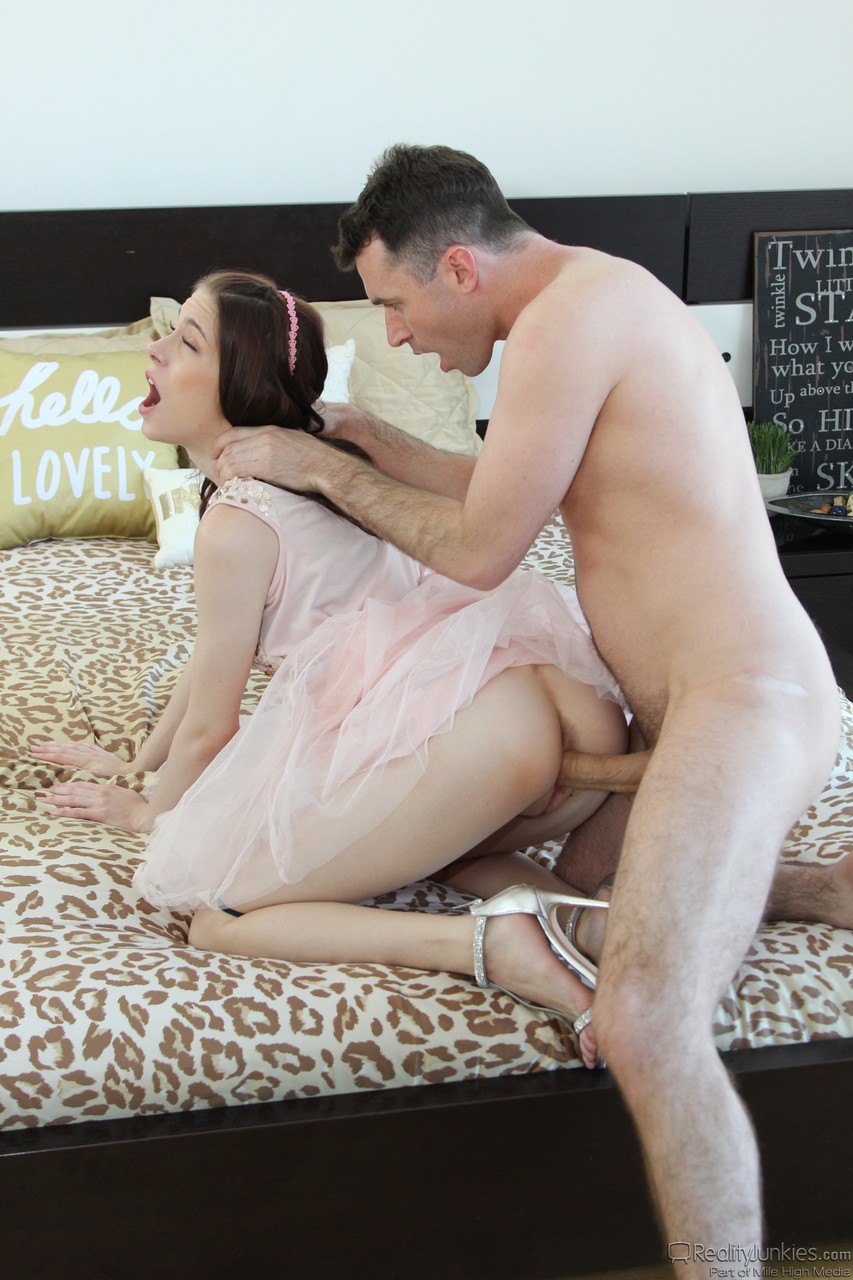 Mr Michaels could not believe how much he was enjoying this this girl was not this week innocent thing she pretended to be.
She was definitely a diamond in the second know how to please a man.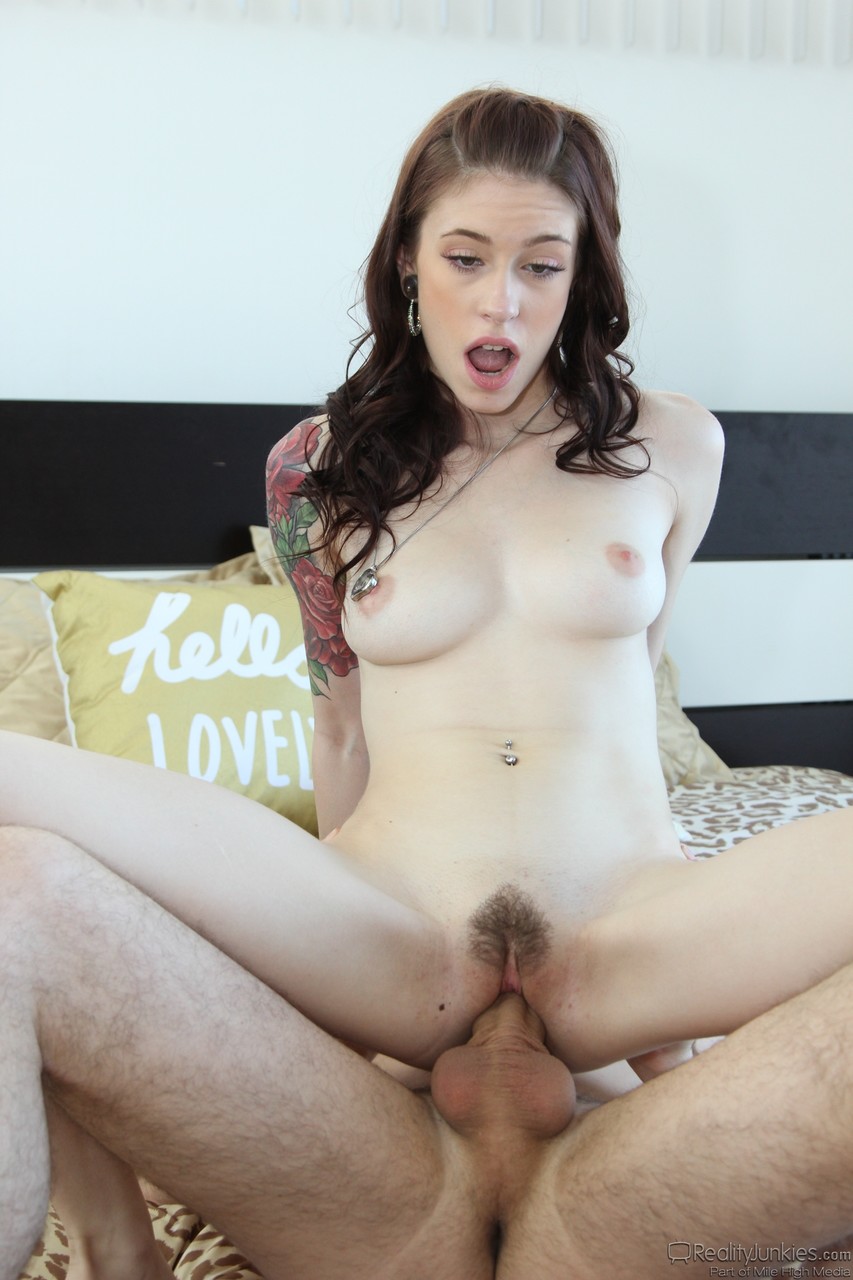 It wasn't long before they were both completely naked and Mr Michaels found himself on his back with Antony sliding up and down his rock hard cock.
Anthony once again found Mr Michael's coming to the point of shooting his load.
Anthony slid off him and knelt on the floor & told Mr Michael's to empty himself all over her pretty little things.
Which of course he happily did.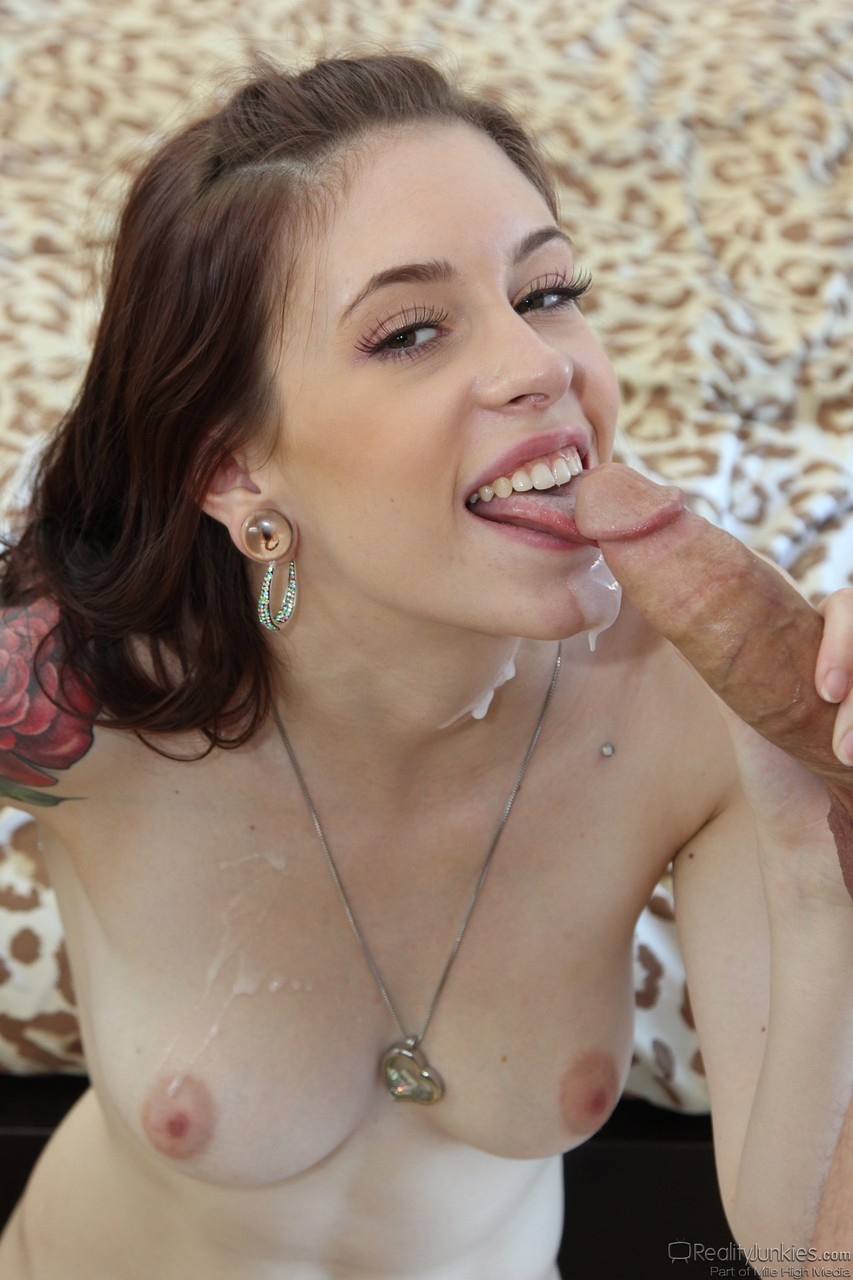 That was last time Mr Michaels saw his cock.
It turned out the pretty young woman named Emma had picked up was a carrier of the fem virus and thanks to them not using protection he was now a woman himself which did not sit well with his wife.