62 year oldWilliam was angry when he died.
He did not think it was his time.
He refused to go towards the light and passover.
He decided to stay on earth and haunt his neighbour 41year old Rebecca who he was secretly in love with.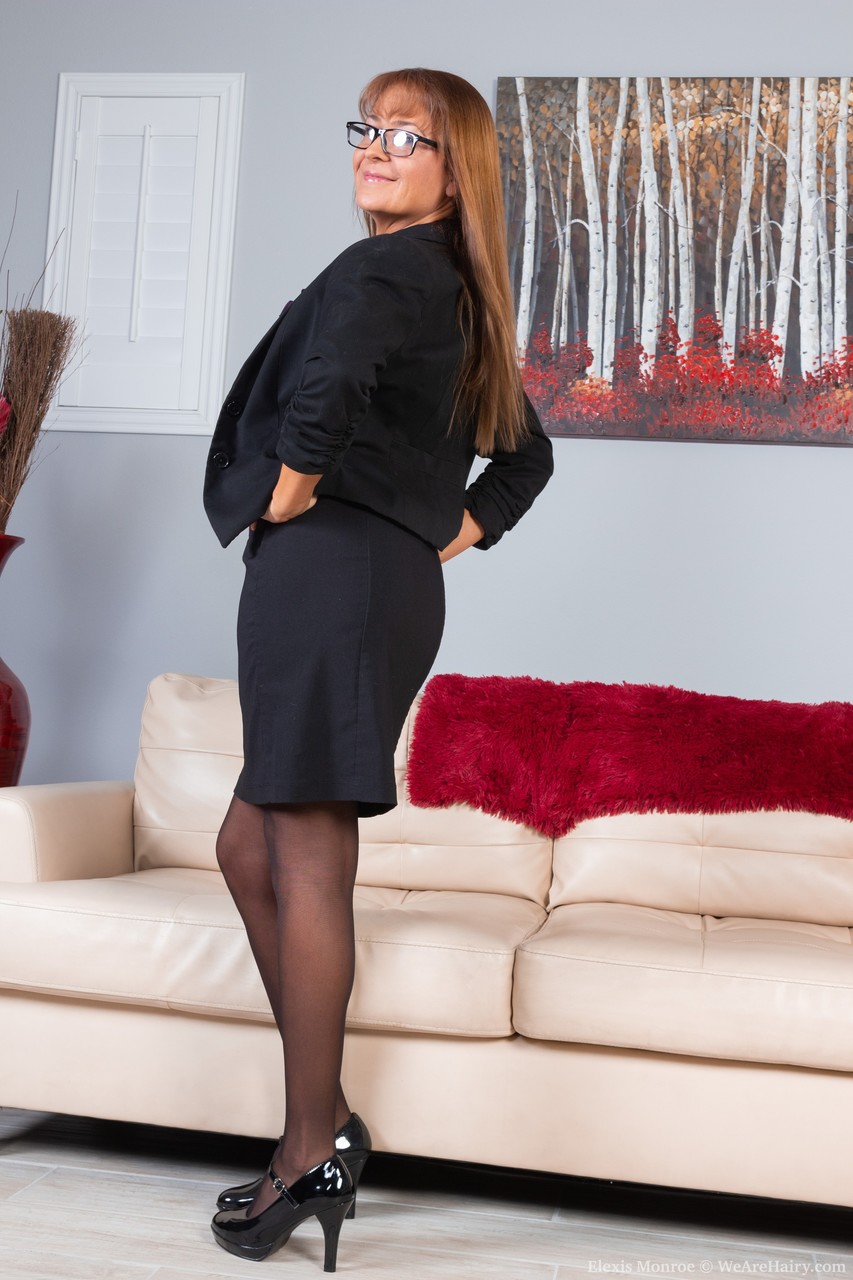 He loved watching her in the shower.
He loved watching her dress and undressed.
He loved watching her masturbating.
He did not enjoy watching her make love to several different young men a week.
One night he could take it no more.
He decided to try and take over the body of the young man she had just made love to.
He floated straight through his body and into hers.
He felt his spirit taking over hers.
Within seconds of being and inside her body he was in control.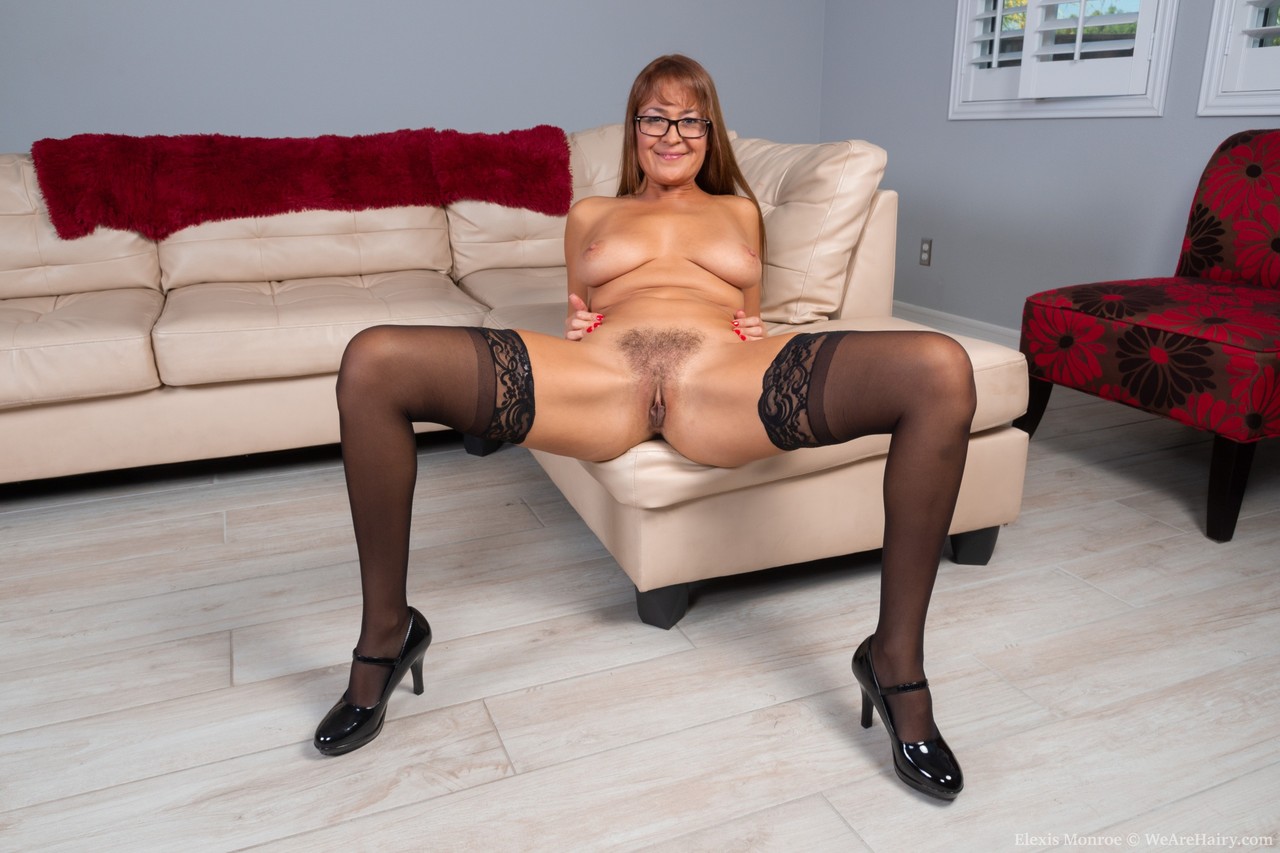 This feels completely strange!
Her body is still turned on!
Her body still wants more!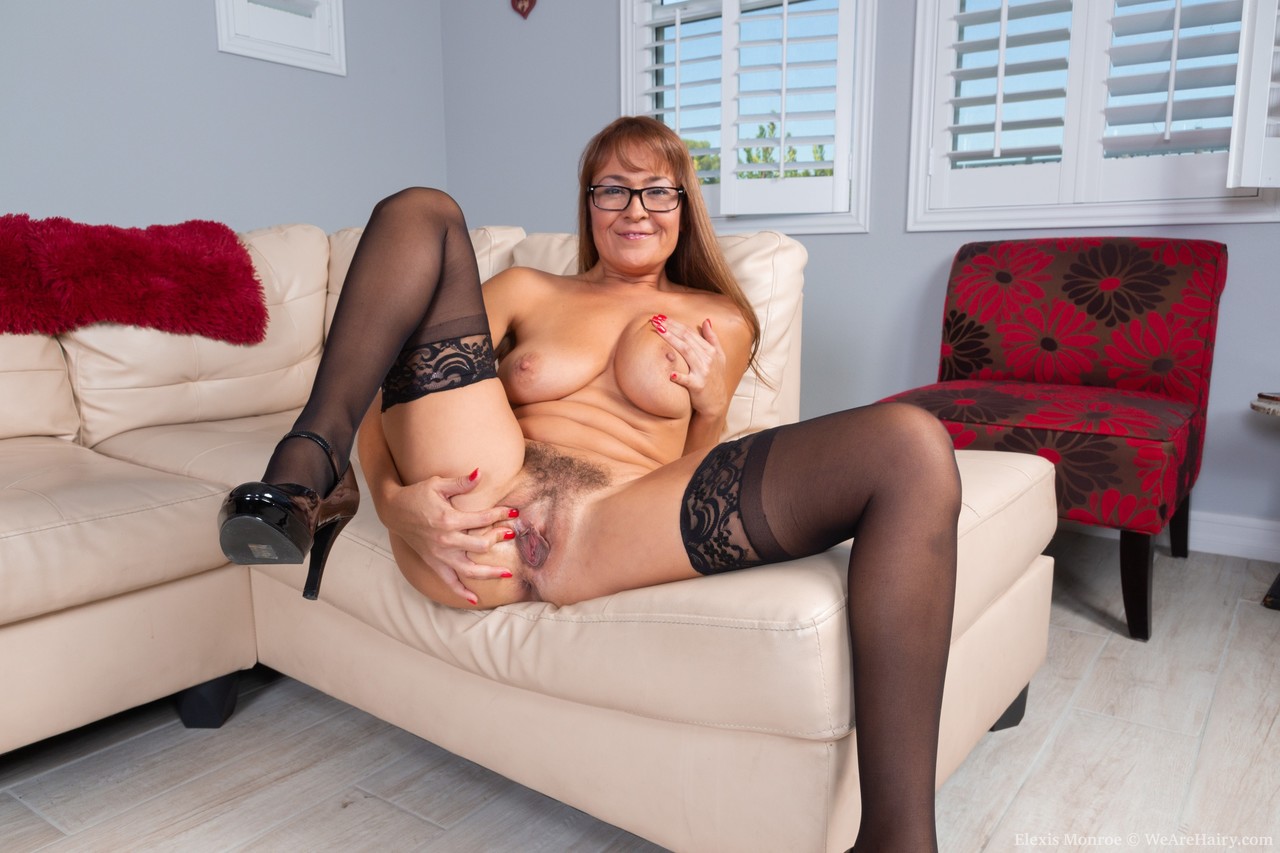 Who am I to stop her from having what she want and what I have always dreamed of doing.
After a pleasurable 24-hours in her body he tried to leave
He found himself trapped inside her body.
He said to himself there are worse places to be.
He picked up her mobile and phoned one of her young men to see if he was up for fun.