Peter and his friend Paul had met a couple of years ago.
They both possess the same ability.
Every year they would get jobs that would gave them plenty of access to fit and attractive bodies.
This year they got a jobs at a spa.
They spent their time whilst not on duty taking over middle aged woman's body is and having a lot of fun.
Paul decided to jump into the body of a middle aged woman wearing a beautiful blue bikini.
Peter jumped into the body of a woman wearing a one-piece bathing suit with flowers.
They both met up in the sauna.
Peter looked at Paul playing with himself and decided he wanted to join in.
He said to Peter do you fancy a bit of lesbian action?
Peter just smiled and let out a moan of pleasure before saying yes.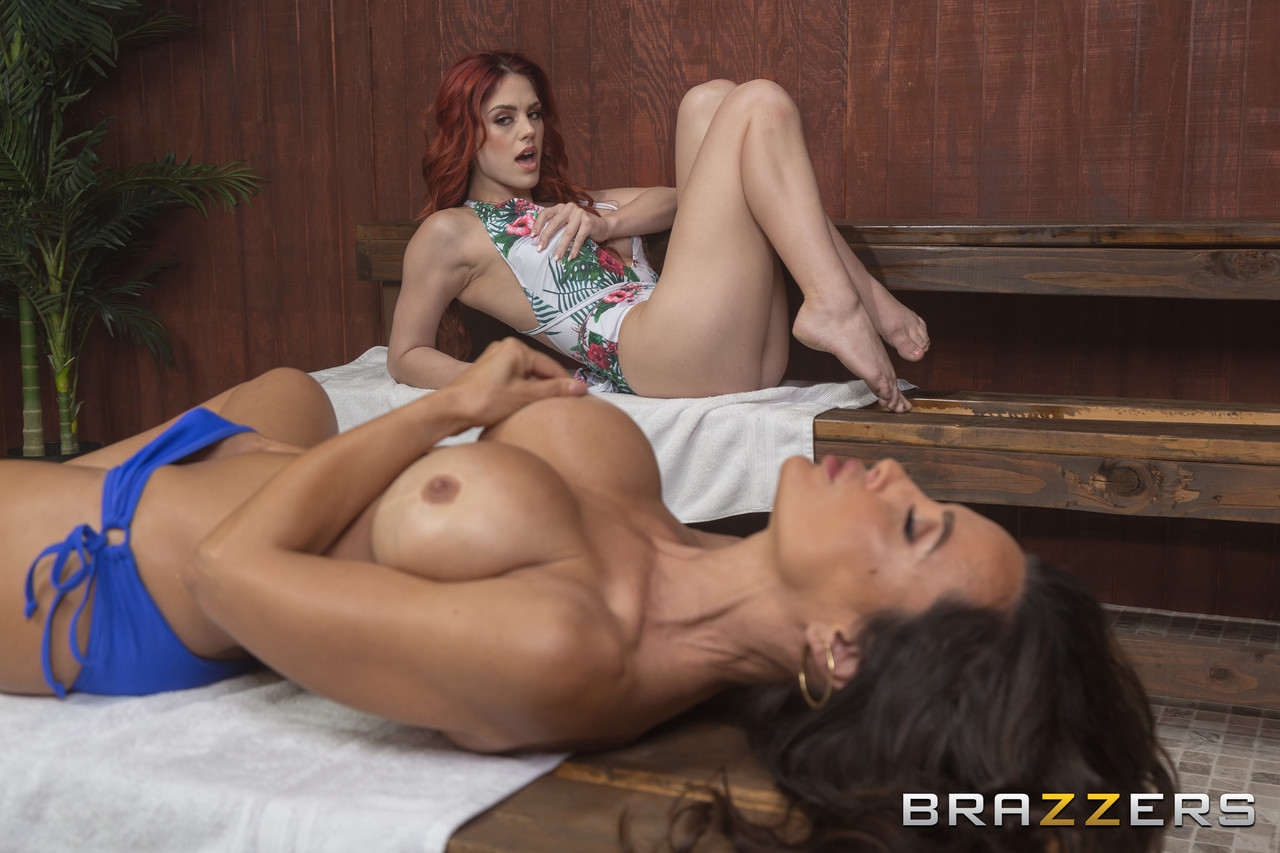 They started off slowly with kissing and playing with each others tits.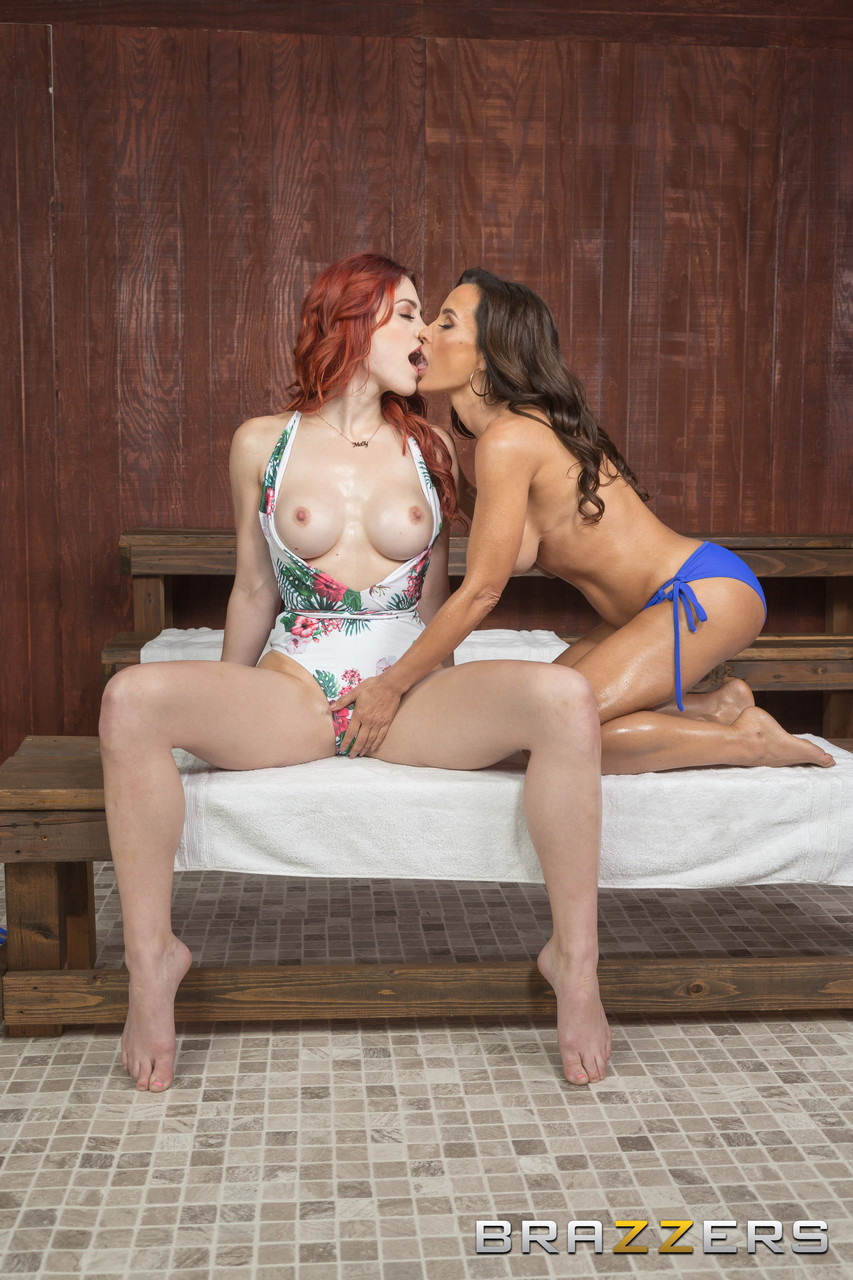 Paul rubbed Peter's pussy.
He could tell it was rapidly getting wet.
He told Peter to lay back.
Paul started suck on his flaps.
By now both of them were completely naked.
They were completely turned on.
They decided why not to try scissoring.
Both men came and orgasmed several times.
They had been making love to each other for almost 2 hours now.
They were surprised nobody had walked in on them.
It was almost time for their shift.
So they decided to leave their temporary bodies like this.
Both women finding themselves naked and making out let out a scream of shock and terror.