For some people swapping bodies with somebody else was a complete and utter nightmare.
It meant a whole lot of changes in their life.
But for 49 year old Patrick it was a new start.
He was no longer the creepy homeless man and a peeping tom.
He was no a beautiful middle aged woman.
Of course Mrs Richards the woman who was watching was not happy finding herself in his body staring outside her bathroom window with cock in hand.
She broke into her own home and confronted him.
He just called the police and said some crazy man had broken into her house.
She was taken away and he was left to have his dirty way with her body.
I think I could get used to this.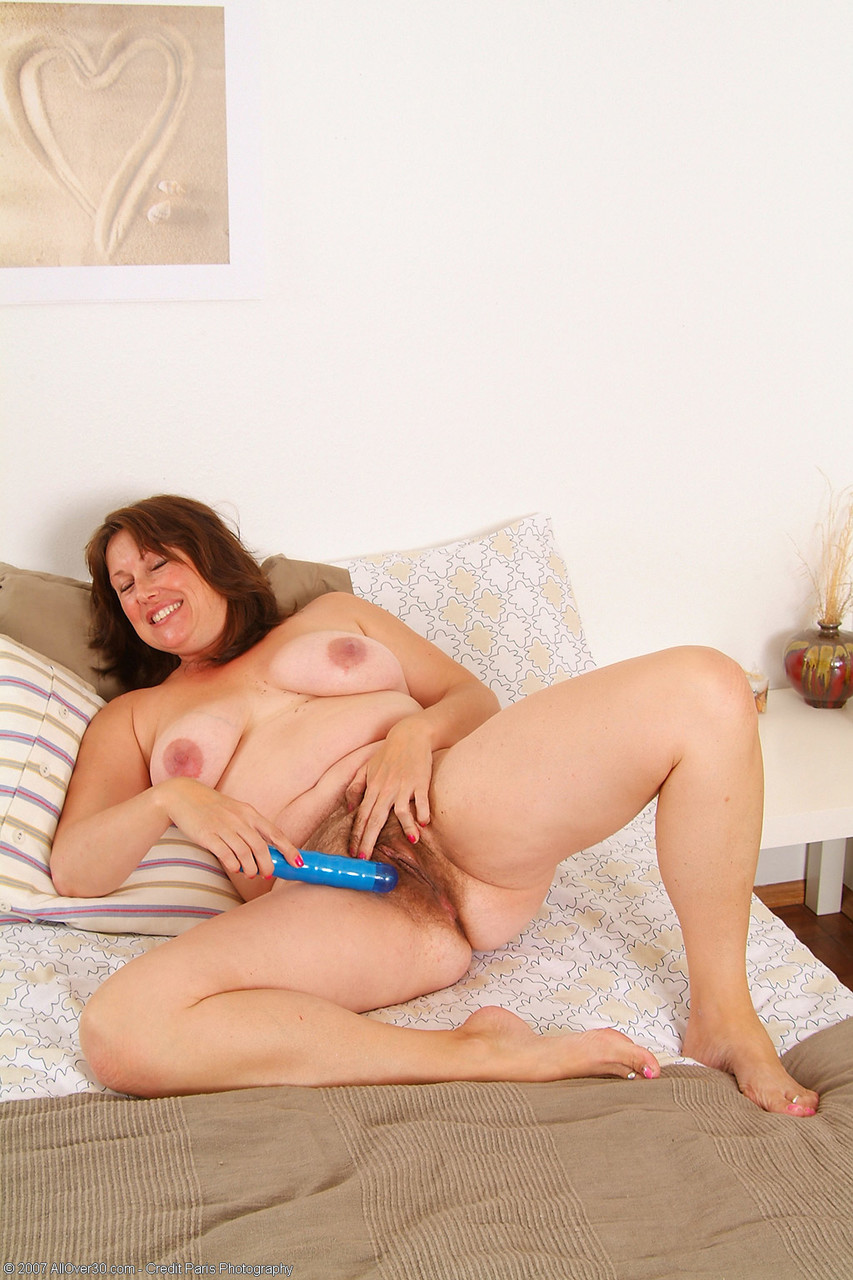 It's not ever let me how I am legend entering her.
But it seems to be working.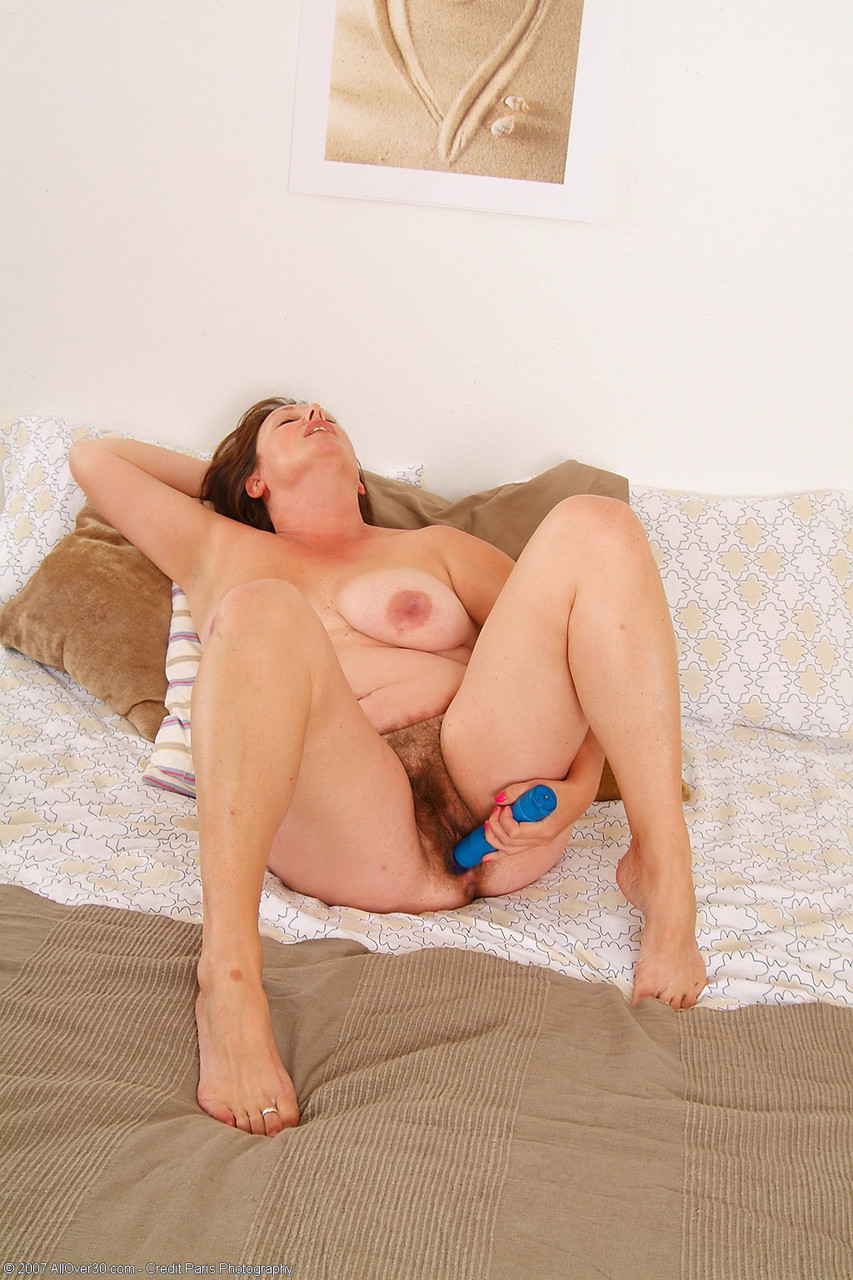 I was just warming up for you.