Allan a body hopper was a real prankster in his neighborhood.
He could become anybody he wanted to be.
He was even able to mimic their speech patterns and body language.
He really enjoyed messing up people's lives and watching them having to cope with the consequences of his actions.
His latest victims were:
Friend's sister Emma who treated him like he was a piece of dirt.
His Crush Samantha who shot his romantic advances down with poisonous arrows.
His rich stepmom Alics who he still live with and who treated him like he was a child not a man of 25.
.............................
After turning himself into his Friend's sister Emma he crashed a frat party and made out with every guy there live on the internet.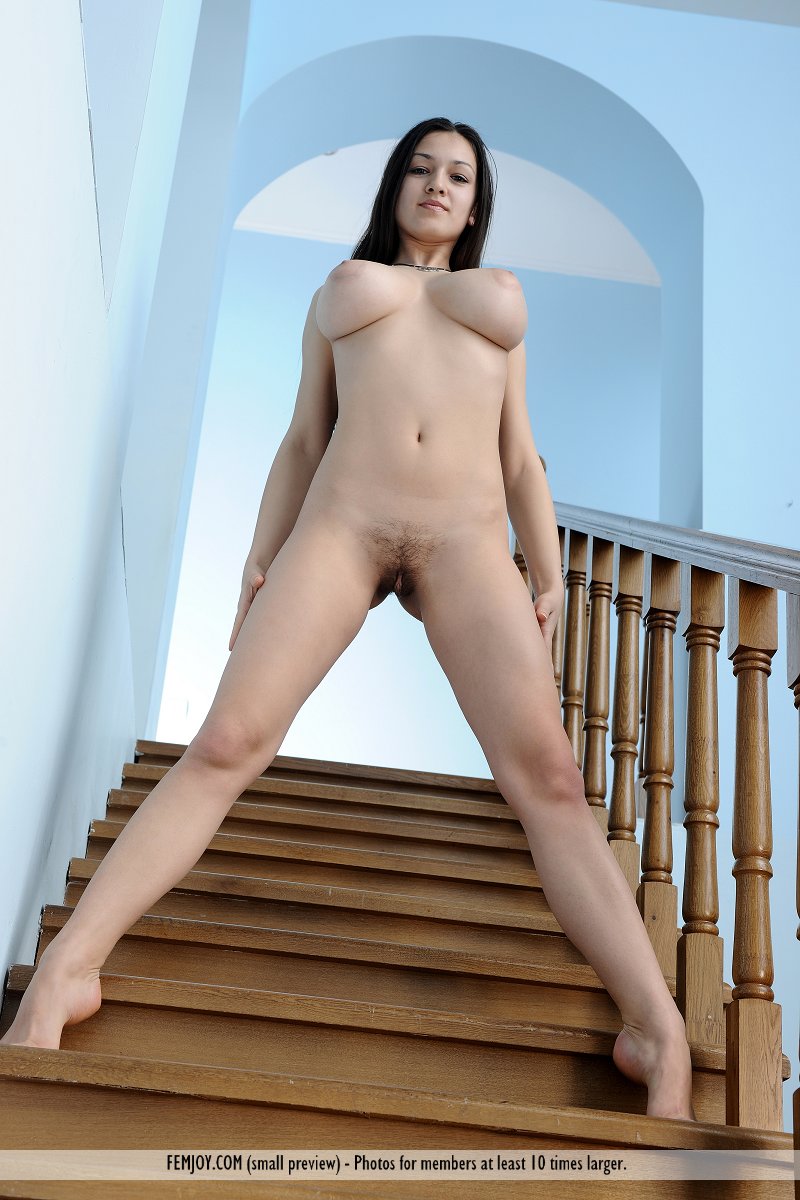 Despite Emma denying she had ever done that &
that it was not her on the internet nobody believe her &
she is now known as the town slut.
After turning himself into his Crush Samantha he finally got to experience what her body felt like and playing with her tits.
He fingered himself senseless and enjoyed every second of her orgasms.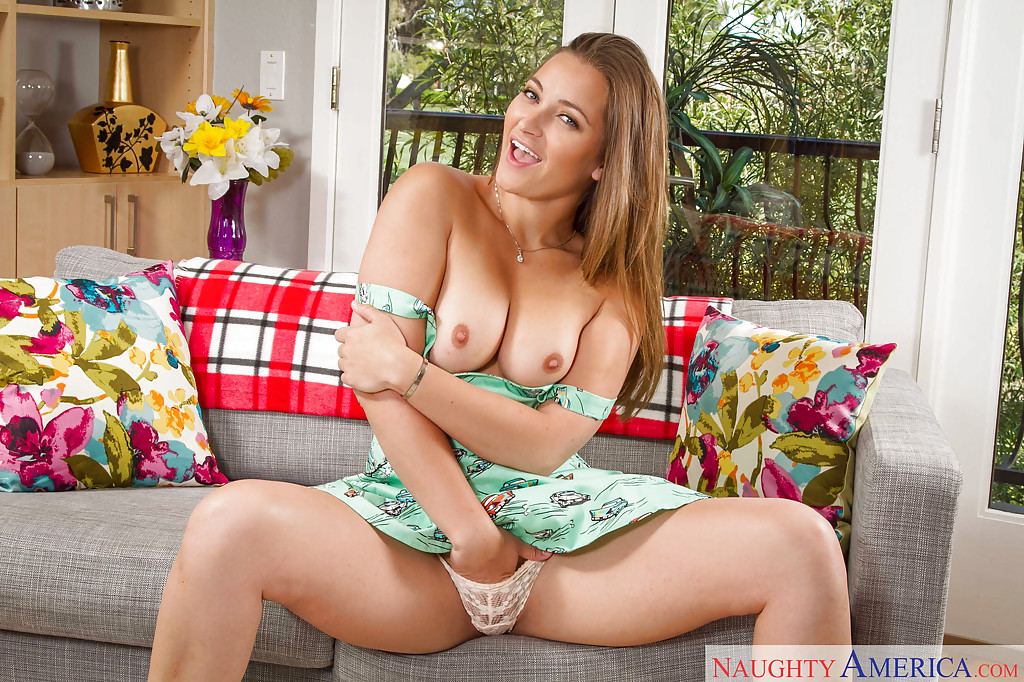 He left her body practically naked laying on the couch and the family who she was babysitting got home from their family & her functionand found her like that.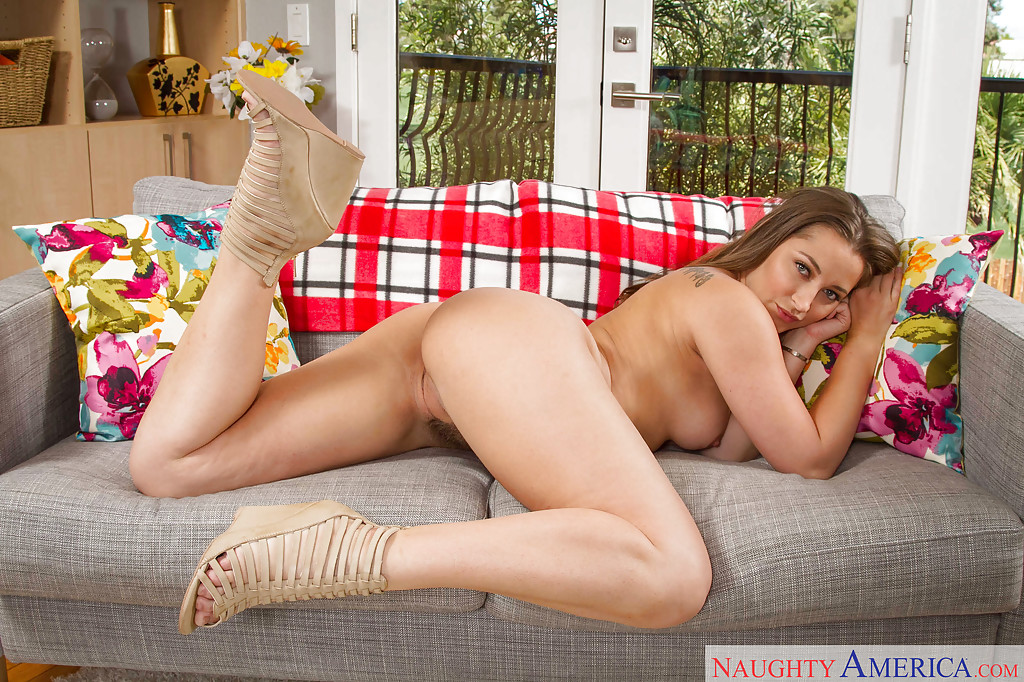 She went home that night feeling dreadful.
She confident herself in the knowledge that nobody else new but her and the family.
So she was shocked and surprised when everybody was talking about it the next day at college.
It turned out she had filmed herself doing it and send a copy to everybody in town.
Which meant she got no more babysitting jobs from any of the mother's.
Now it was time for his stepmother's body.
His original intentions for taking over her body was to empty her bank account.
But now inside her body he felt incredibly horny.
He found himself irresistibly drawn to strip her naked.
He decided he would set up an onlyfans site.
He decided he would enjoy doing her.
He decided he would make money off her without her knowing it.
So at least twice a week he would take over her body and enjoy himself as hundreds of people paid to see it.
She started getting a little bit concerned when people at work was staring at her more than usual.
She started getting suspicious when people whispered about her behind her back.
It was only by accident 6 months after the only fans site was started she discovered she was on there when one of her colleagues could not close his monitor screen quick enough.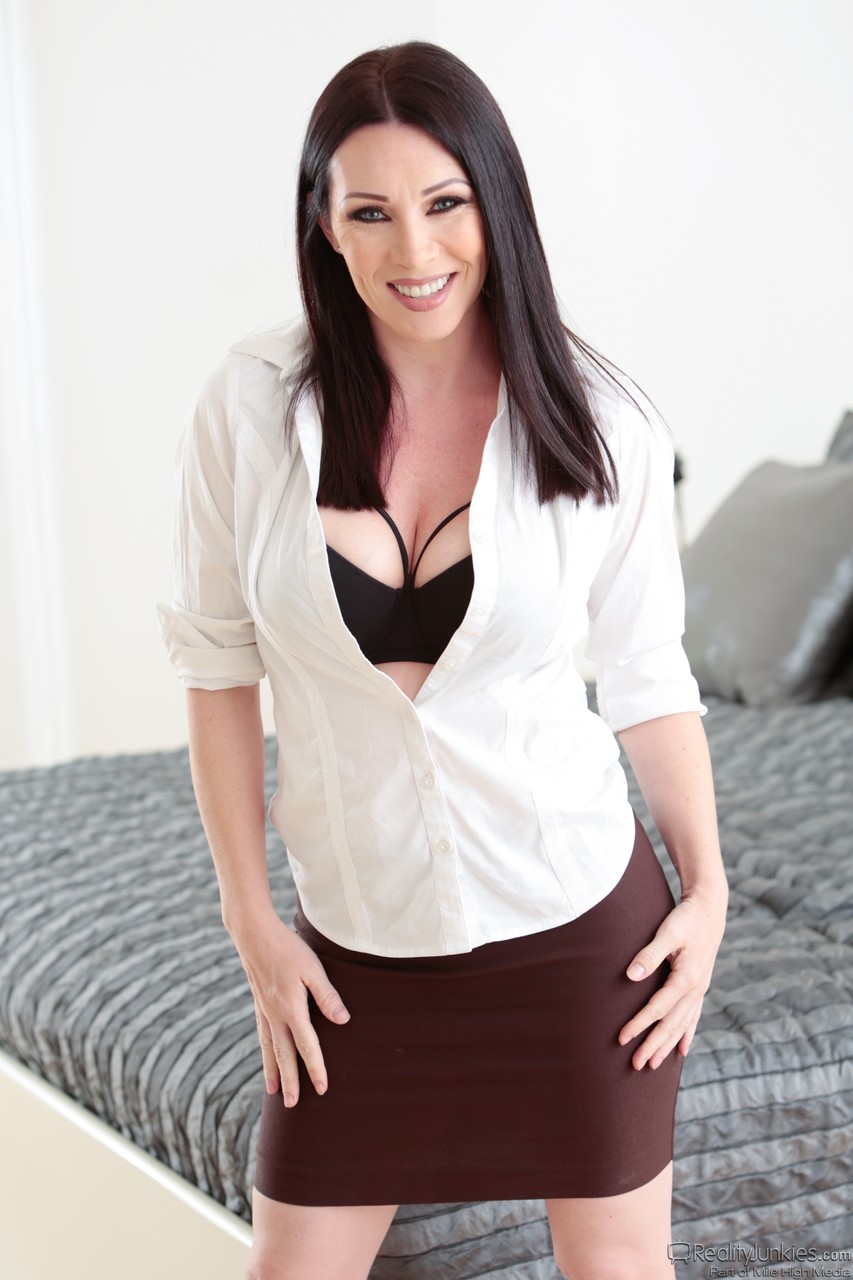 That's not me!
I don't remember doing it!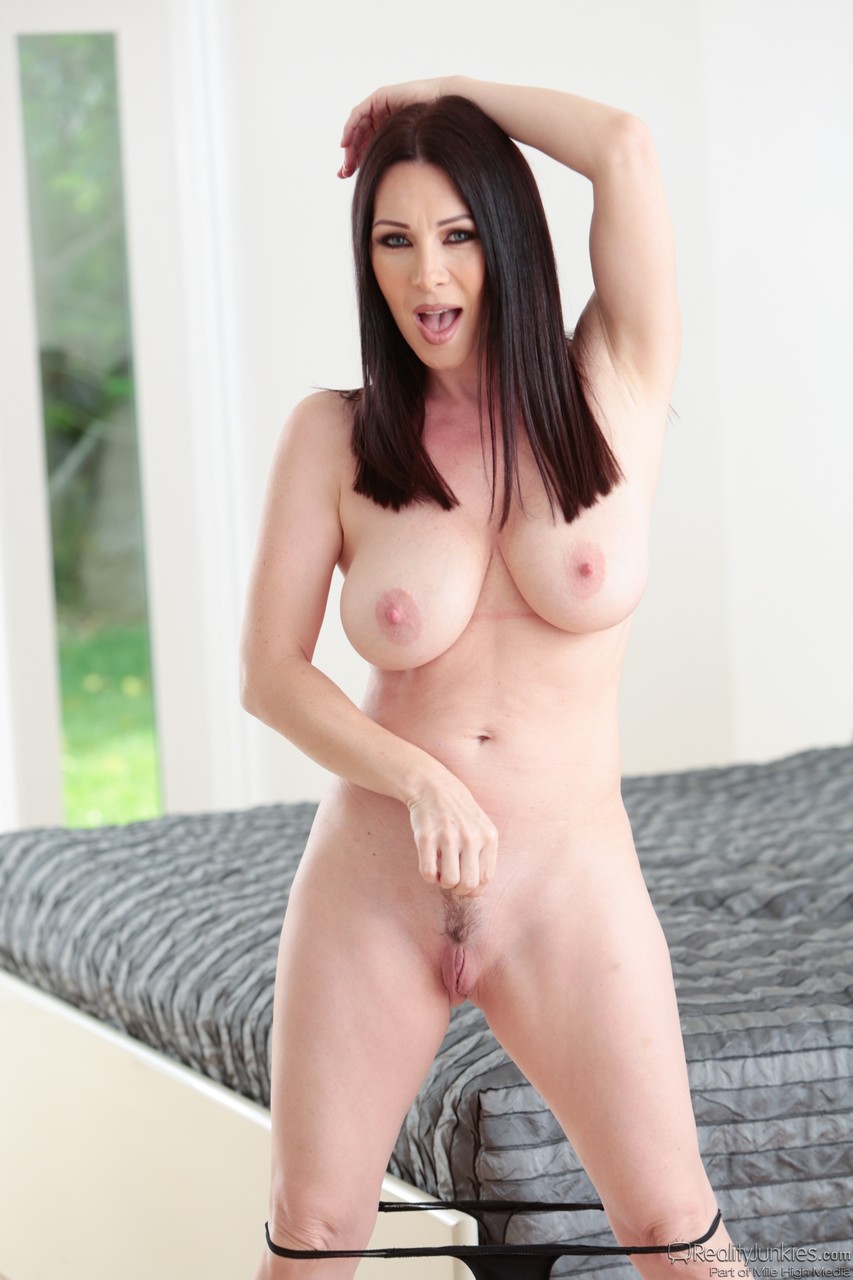 I definitely don't remember doing that.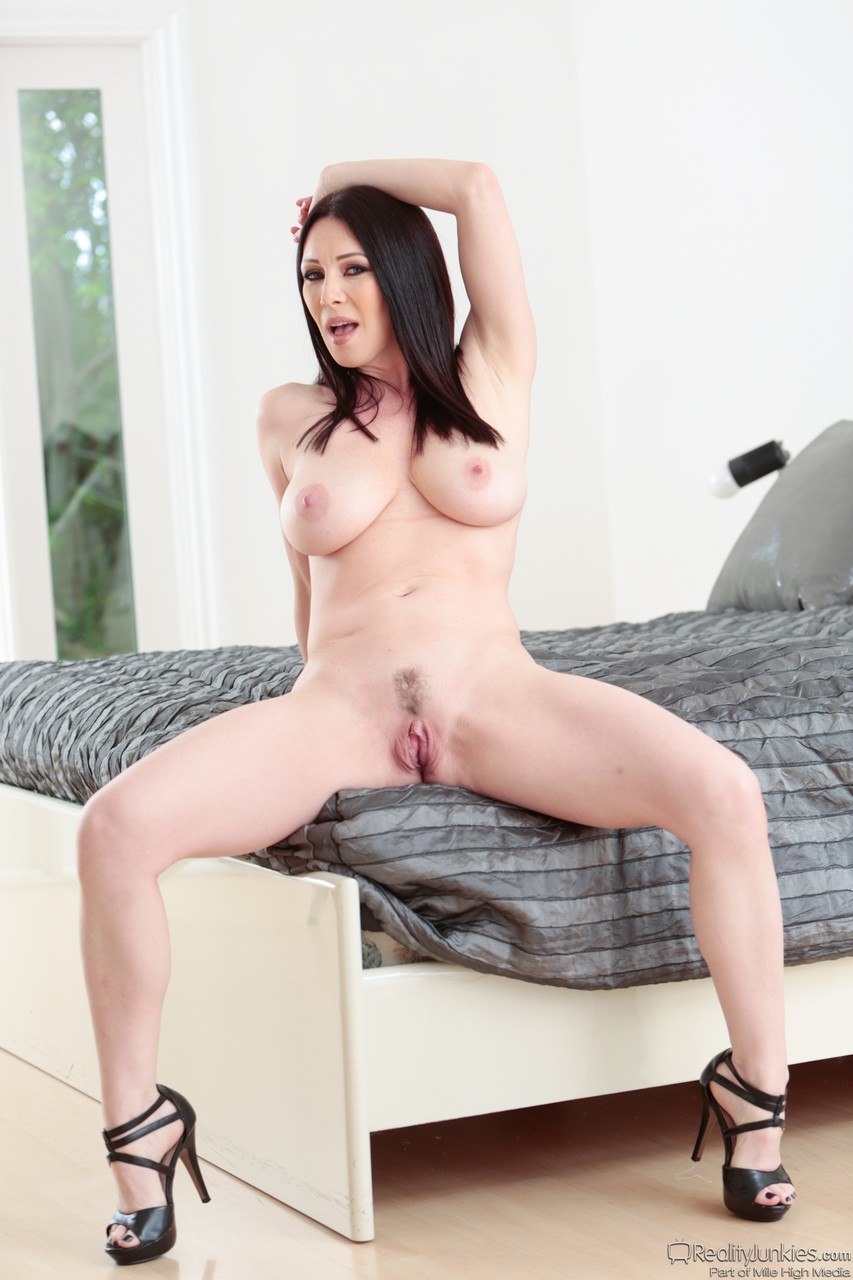 OMG!
Turn it off.
I don't want to see anymore.