Anthony feeling very uneasy in her body waked the couple of blocks from the strip club to her apartment.
He let himself in and was surprised to see how small and untidy the place was compare to his apartment.
The first thing he did was to make his way into the bathroom strip off naked and take a shower as her body needed it after a night of entertaining the men.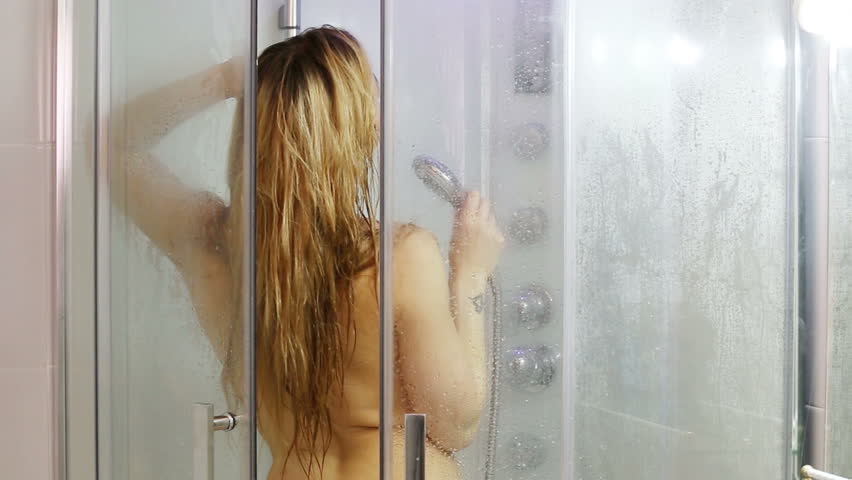 He did his best to ignore how wonderful the hot water fled dribbling down her body over her breasts which he paid plenty of attention to as he covered her body in soap.
He did his best to ignore the wonderful feeling of her vagina which was begging to be played with.
After cleaning up he climbed out of the shower and dried himself down which also served to turn him on.
He spent almost 25 minutes blow drying her hair before being able to climb between the crumpled sheets of her bed.
Where after an hour of tossing and turning and trying to get comfortable with her breasts flopping everywhere and her vagina getting more and more insistent that it wanted to be satisfied he gave into her body and before he knew what he was doing he was finger deep in her pussy which made her body feel so incredible so alive so full of energy.
After almost 3 hours of fingering himself he brought her body to the point of climax and fell asleep sticky wet and satisfied.
Kellie after what was a very strange evening spent a restless and uneasy night in Anthony body.
It felt so different to her own especially when she got a hard on with virtually impossible to ignore
Which meant she had no choice but to jerk off for the first time which was a very strange and extraordinary thing to experience especially when she shot her first load.
After a very strange and confusing night sleep she awoke like she had done so many times covered in jism but this time it was her own.
She climbed out of bed and headed across the room to the bathroom where she relished in the idea of pissing standing up before taking a hot and relaxing shower before drying herself off and getting dressed.
She headed downstairs to the kitchen to get some breakfast and was sadly disappointed to find nothing but health food in the fridge and cupboards.
She picked up the guys mobile phone and called her own to find out how his first night in her body had gone and what information they needed to swap to survive as each other.